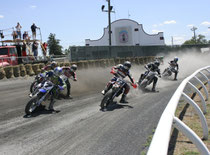 Words can't describe how much we look forward to attending this annual Independence Day extravaganza. Great racing, gorgeous scenery...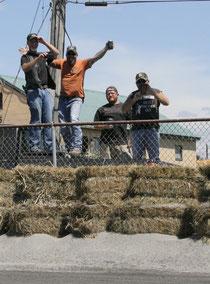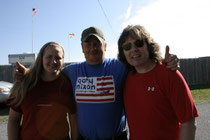 ... Reuniting with old friends...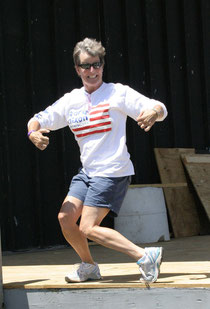 ... And meeting new ones!!!
  One of the many highlights of the day, for me, was the opportunity to talk with Mary Nixon (widow of Gary Nixon). We had heard of Mary, of course, but never met her until this day. She was full of great stories, and a true sweetheart!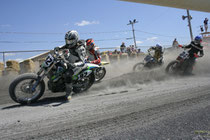 Frederick is a dream-come-true, for camera buffs. It's impossible to get a bad shot! With dynamic racing, gorgeous scenery, awesome roostertails (minus the dust, on your gear)...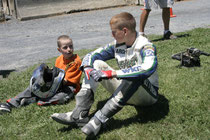 ... And those touching "off the track" moments, I love so much.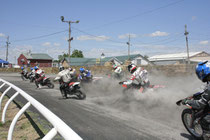 We are already planning our return to Frederick, in 2015... we'd love to see you, there! In the meantime, feel free to check out our full album, or browse through the results from this year's event!