Welcome to Our Home Page!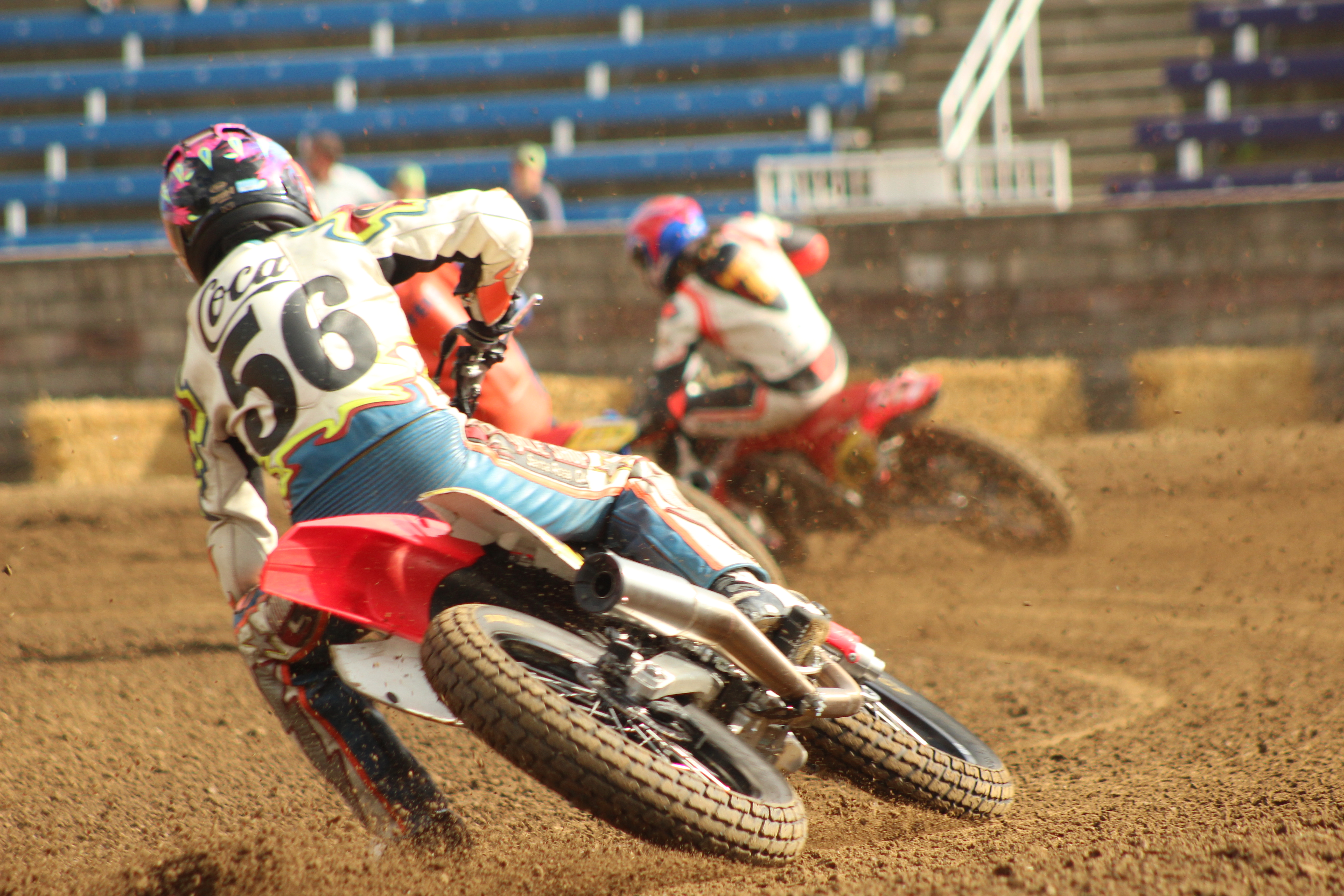 The Race Calendar is featuring more races, every day! Special thanks to all of the folks who have been sending in schedules, and to those who have been sharing the link to spread the information to even MORE racers and fans!

Social media has been buzzing with speculation, debate, and just plain anticipation.  I have a feeling that this season is going to see us busier than ever, posting pics and reviews. Riders, please feel free to submit your race reports... we will be happy to share them here, as well as on the Facebook page. Likewise, promoters, we love to share race results (hint, hint)!

Peace, Love, & Pea Gravel!
Chew and Mia
Race Calendar
 Are you looking for upcoming races? Check out our racing calendar for scheduled events as well as links, to get more information!
Our Blog
 This is where you can join us during our adventures at the track (and on the road), or read our thoughts on the latest "hot topics" in flat tracking.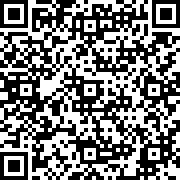 We've gone mobile!  You can download our app version of the site by scanning the code, here!!